Among Us Cultist Role​
Original author : Aeolic​
*Note this only works with others who have installed the mod also, aka your friends.*​
A mod for Among Us that adds a new faction, the Cultists.
Cultist
The Cultists start with a single Cultist that can convert crewmembers to the cult. If the cult grows large enough, the Cultists win!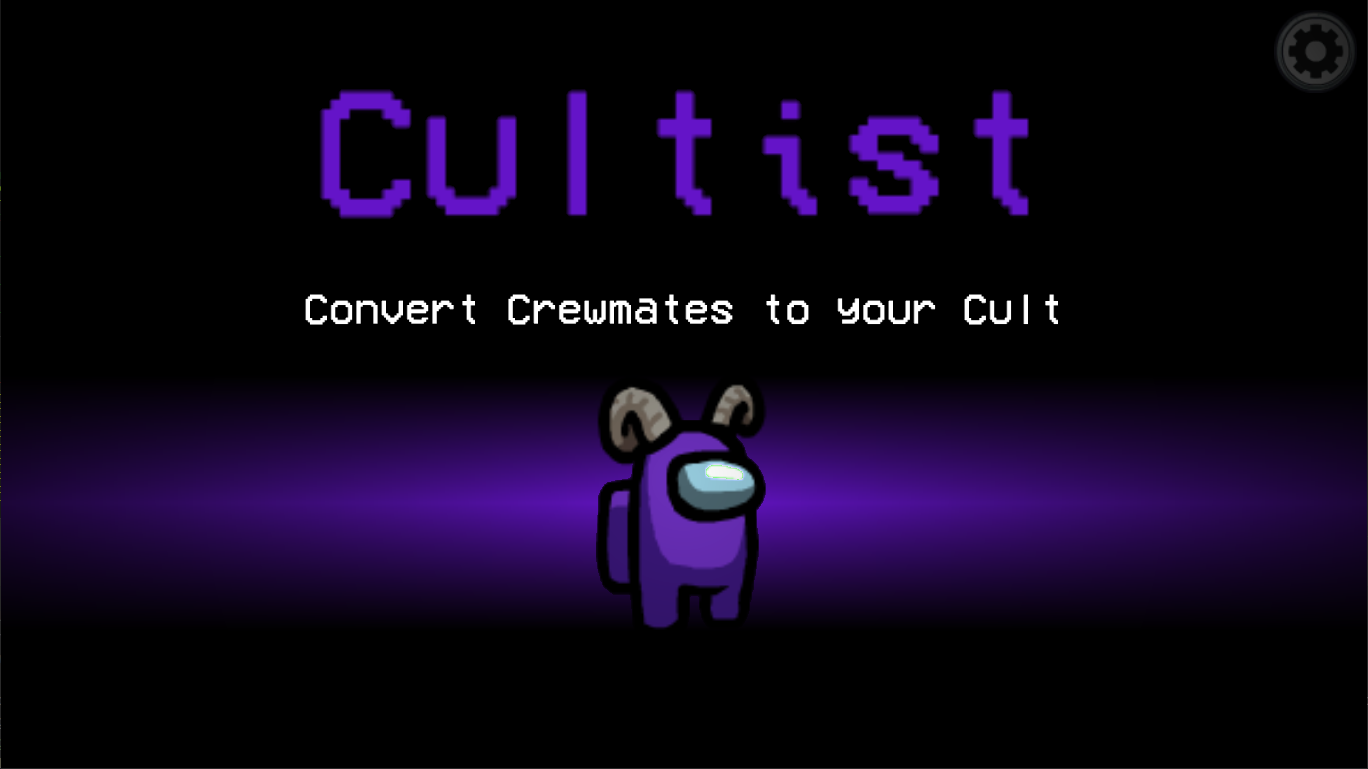 Installation​
Cultist Tutorial by
Spect0rr
(Download File at the top of this page).
Skip to 3:39 for installation.
General Tutorial here:
Sloppy Gaming's Installation Tutorial
SiriHack's Installation Guide:
Among Us BepInEx
Download the Mod at the top of the page for your specific game version (12.9s).
Extract the contents of "Cultist Files 1.0.3.zip" into your Among Us directory.
Launch the game and enjoy!
How It should look after Installing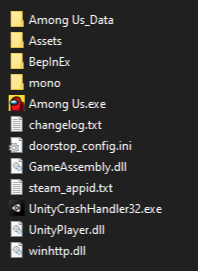 To uninstall​
Remove the files below from your Among Us Directory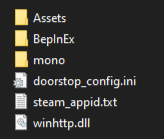 Changelogs​
v1.0.3
Even more (important) bug fixes and other improvements
v1.0.2
v1.0.1
Small bug fixes and improvements
v1.0.0