Among Us Psychic Mod​
*Note this only works with others who have installed the mod also, aka your friends.*​
The Imposter has a new psychic ability that allows them to move crewmates at will
Psychic
The imposters have the ability to move any crewmate at will by hovering their mouse on them and holding C.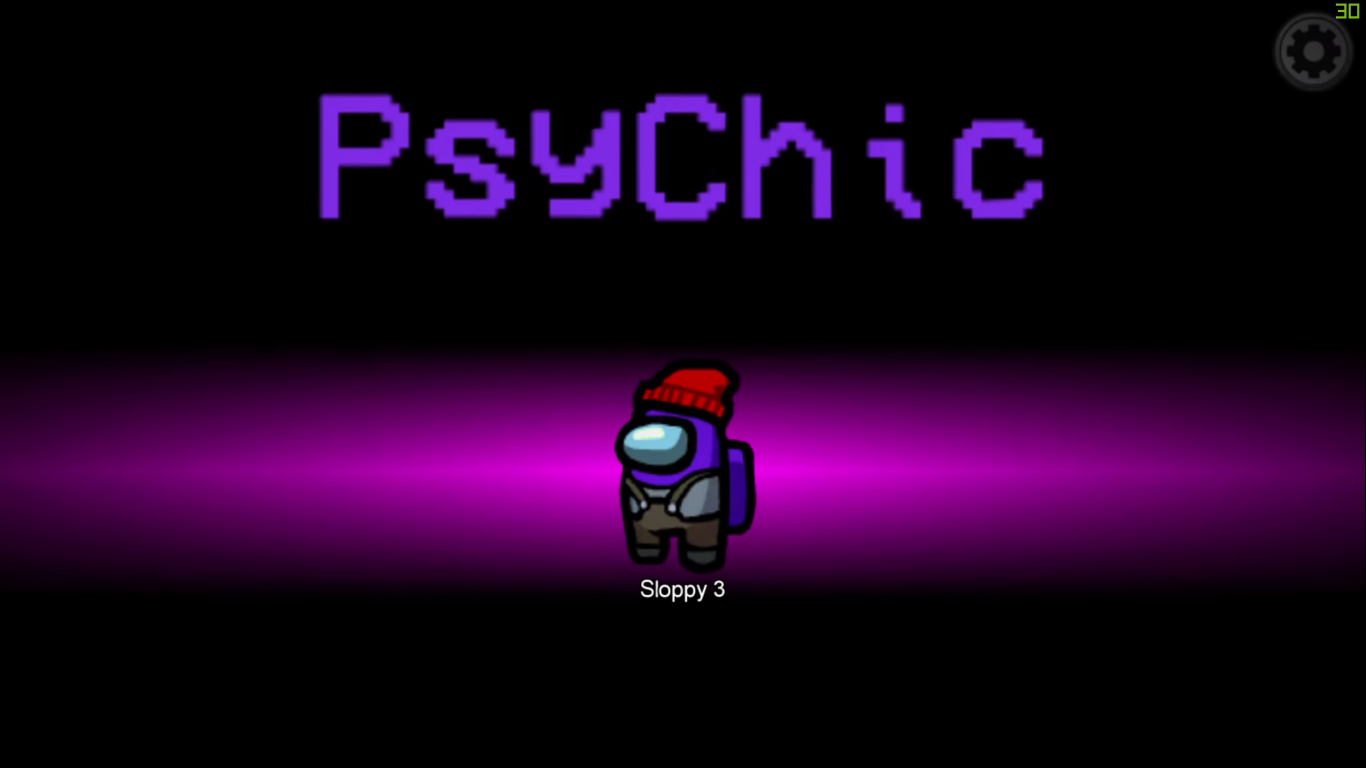 Installation​
Psychic Mod Tutorial by
Sloppy Gaming
(Download File at the top of this page).
Skip to 1:22 for installation.​
SiriHack's Installation Guide:
Among Us BepInEx
Download the Mod for your specific game version. You are not able to launch the mod if the versions do not match.
Extract the contents "PsychicMod v1.2.1.rar" into your Among Us directory.
Make sure to launch the game via Among Us.exe
Please note that the first time launching the game with this mod may take a while
Verifying installation success
Launch the Game via Among Us.exe.
In the top-left corner, below Among Us version, there should be extra text, along with 3 mods loaded and Psychic Mod by Sloppy Gaming.
If you don't see this message please take a look at our troubleshooting section.
How It should look after Installing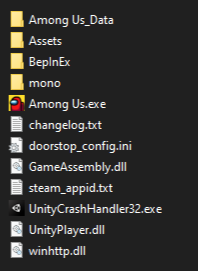 To uninstall​
Remove the files below from your Among Us Directory
Changelogs​
v1.2.1
Initial release of the mod.