Among Us Minato Mod​
Original author : VACEfron​
*Note this only works with others who have installed the mod also, aka your friends.*​
This mod was (obviously) inspired by Minato Namikaze from the Naruto series.
Minato is known for his Flying Thunder God technique, allowing him to place seals and teleport to them at will.
Minato
A random impostor will be assigned the Minato role.
They are able to tag crewmates with their seal and teleport to them from anywhere on the map.
Be careful, you might teleport into a group or a dead body!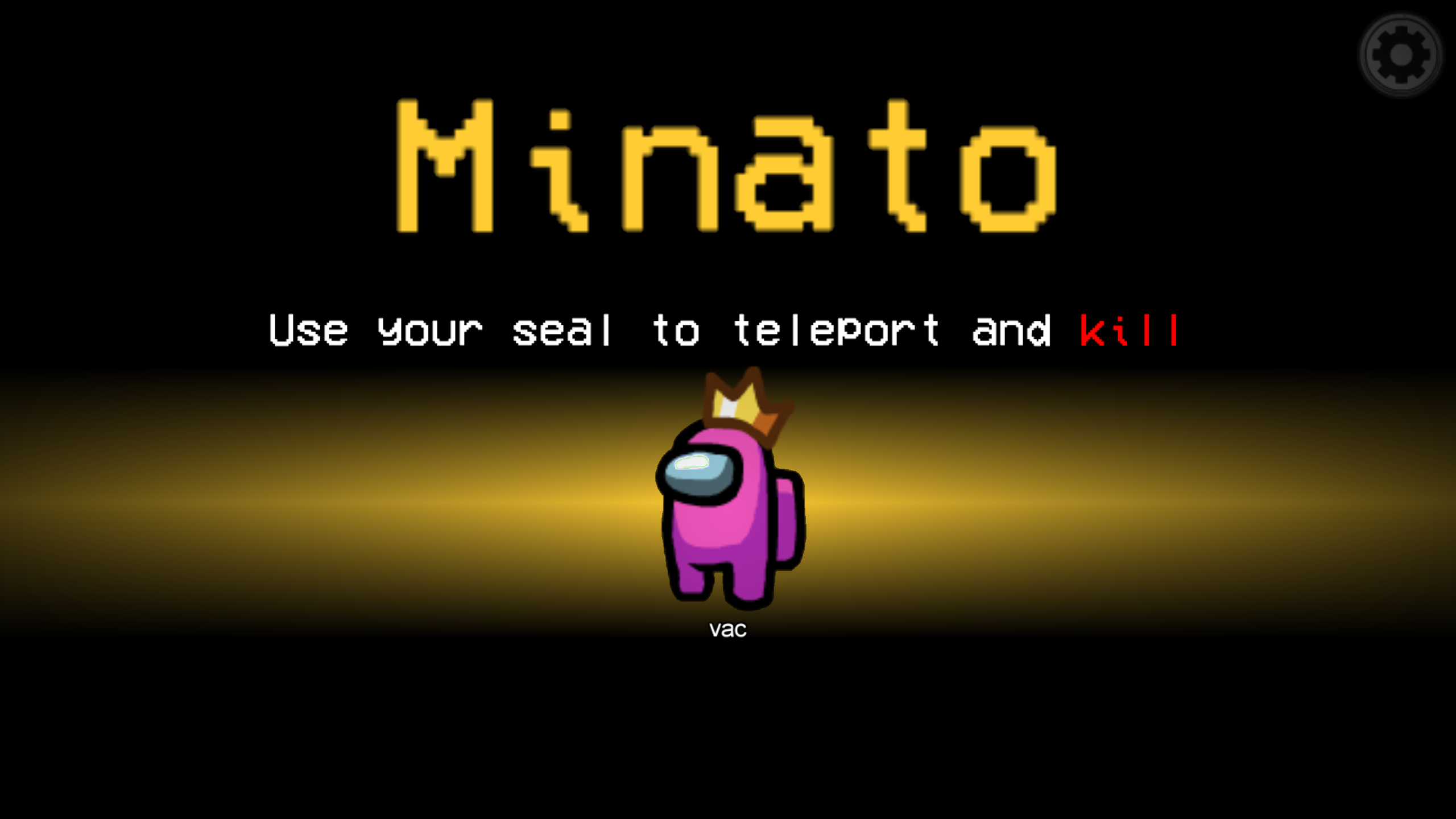 Installation​
SiriHack's Installation Guide:
Among Us BepInEx
Download the mod for the latest version (v2021.3.5s)
Extract the content of the downloaded zip file into your Among Us directory
Make sure you have installed Microsoft Visual C++ Redistributable https://aka.ms/vs/16/release/vc_redist.x86.exe
Start Among Us. The first start will need a little bit longer than usual.
Verifying installation success
Launch the Game via Among Us.exe.
In the top-left corner, below Among Us version, there should be extra text, as long as 2 mods loaded.
If you don't see this message please take a look at our troubleshooting section.
How It should look after Installing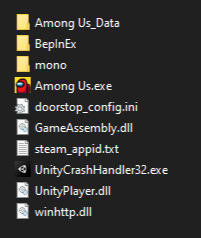 To uninstall​
Remove the files below from your Among Us Directory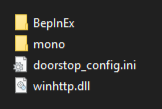 Changelogs​
v1.0.0-beta.0
Initial release of the mod.