Among Us Too Many Roles​
Original author : Hardel-DW​
Discord: Hardel's Lab
*Note this only works with others who have installed the mod also, aka your friends.*​
The "Too Many Roles Mod", is a mod for among Us, adding roles and personalization options.
16 Game options are configurable in the lobby, They allow you to create the adjustments according to your needs.
And currently has 4 roles : Time Master, Investigator, Lighter, and Psychic. Several roles will be added in the future.
Investigator
The investigator, is a role allowing to see the movements of the players.
When a player moves, he leaves a footprint on the ground, it disappears after a while...
The investigator can see this footprint.
This role is given only to the Crewmate.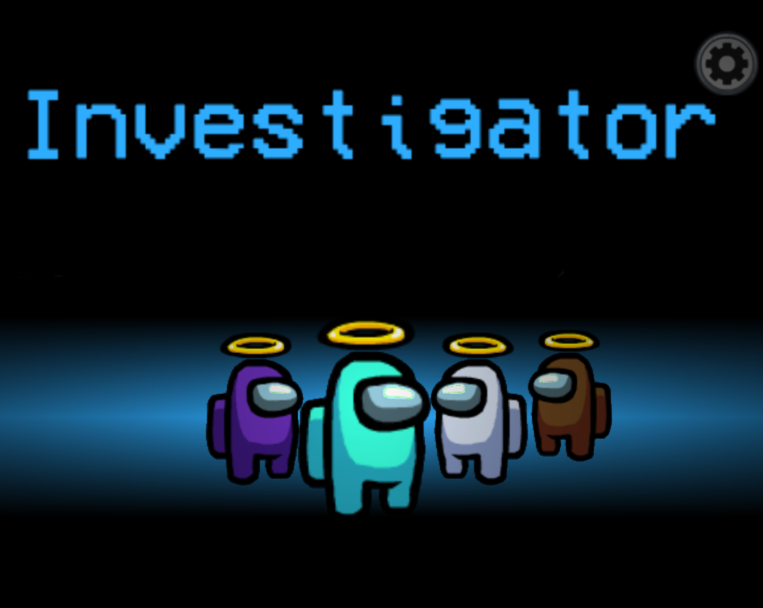 Time Master
The Time Master has a button, by pressing it all the players go back in time gradually.
If a player is dead during this time, he comes back to life.
This role is available for both crewmate and impostor.
Tasks, Door, Sabotage and Other button are not impacted.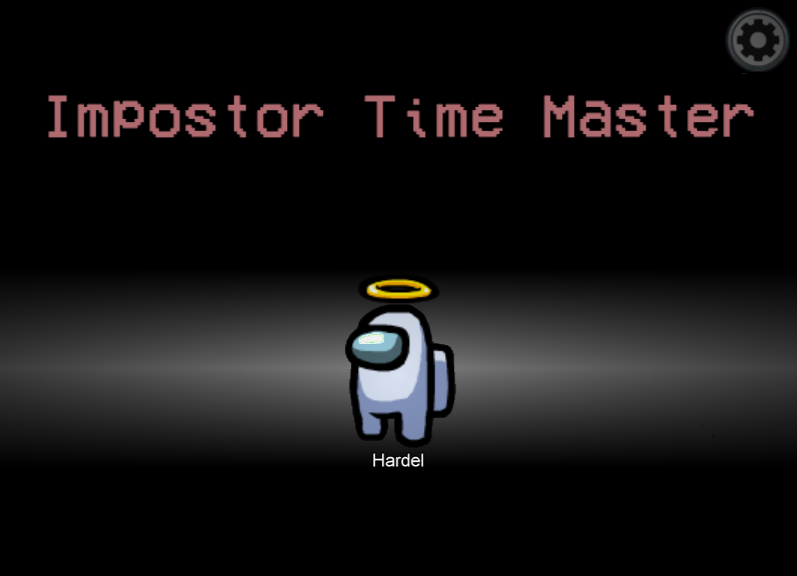 Lighter
This is a role, having a different vision than a normal player, he can see during the light sabotage. If the option is activated.
The light calculation is based on the crewmate's vision.
For example: If the crewmates have a vision of 0.75, and Lighter has a multiplier of 2
The Lighter will have a vision of 1.5
Psychic
The psychic, can see the position of all players in real time
All players are alerted when this power is activated,
The dead are not displayed.
Players can be anonymous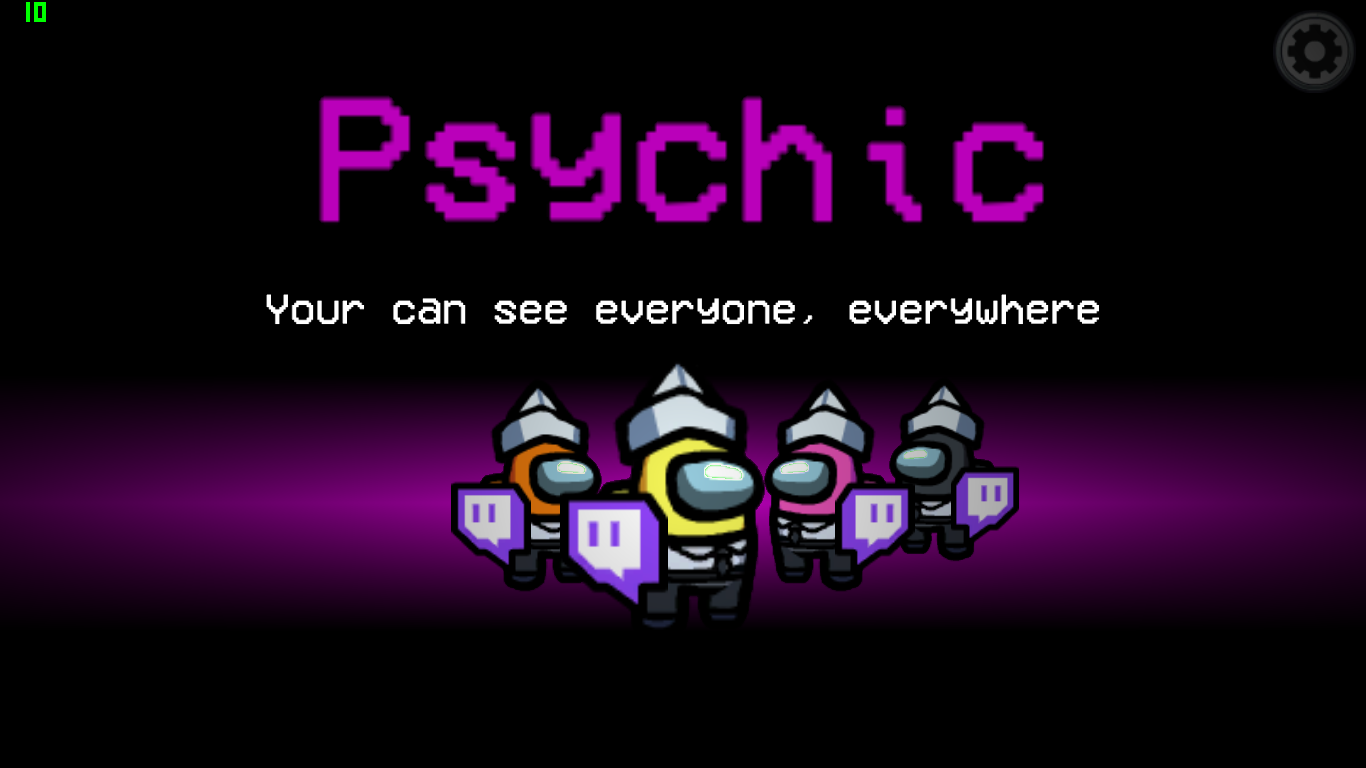 Installation​
New Detective Mod Tutorial by
DarkGunner45 Gaming
(Download File at the top of this page).
Skip to 3:22 for installation.
General Tutorial here:
Sloppy Gaming's Installation Tutorial
SiriHack's Installation Guide:
Among Us BepInEx
Download the Mod for your specific game version (v2021.3.5s).
Extract the contents of "Among.Us.zip" into your Among Us directory.
Open the Game via Among Us.exe
How It should look after Installing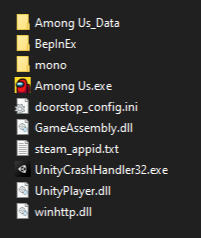 To uninstall​
Remove the files below from your Among Us Directory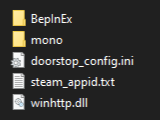 Changelogs​
v2.1.0
Changelogs
The Intro Scene for Psychic work now!
v2.0.0
Features & Changelogs
Too many roles is now in 2021.3.5s.
Added new roles, the Psychic.
The footprint has new textures and is now oriented according to the direction of the player.
Rewinding closes mini-games.
Rewind no longer affects players in vents.
The rewind effect is no longer affected by the internet connection, movement and reanimation are now perfectly smooth.
The footprint now supports player color changes.
The update of the footprint is now more realistic.
New button textures.
v1.2.0
"Server didn't respond to modded handshake" was fixed
v1.2.0
Added a Ping Tracker to his discord.
v1.1.0
Feature:
The Impostor in vent don't rewind in the time when the rewind is turn on.
Bug Fixes:
The connection error to the Among Us server was fixed.
The game option "Duration Rewind" working only on the connection.
v1.0.0