Among Us Streamer Mode Mod​
Original author : Eisbison​
A BepInEx mod that adds a streamer mode to Among Us to hide the code of your lobby.
Streamer Mode Mod
When you create a new lobby, the code will be copied to your clipboard. When you enter a code or wait in a lobby, the code won't be visible on your screen.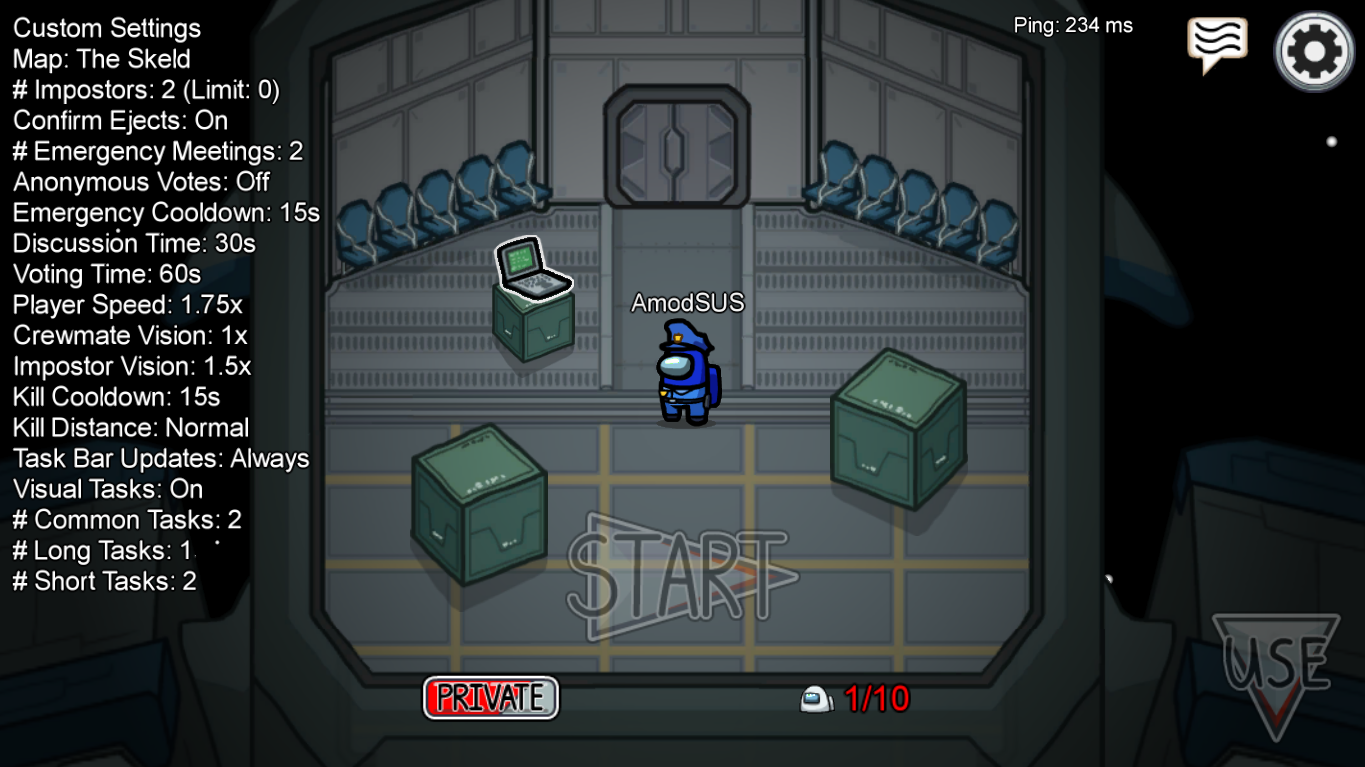 Installation​
General Tutorial here:
Sloppy Gaming's Installation Tutorial
SiriHack's Installation Guide:
Among Us BepInEx
Download the Mod at the top of the page for your specific game version (2021.3.31.3s).
Extract the contents of "StreamerMode.zip" into your Among Us directory.
Launch the game and enjoy!
How It should look after Installing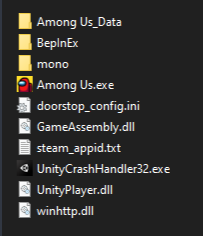 To uninstall​
Remove the files below from your Among Us Directory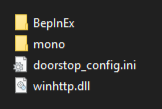 Changelogs​
v1.2.0
Add source and update project
Updated the mod for the new Among Us version (2021.3.31.3s)
v1.1.0
Updated the mod for the new Among Us version (2021.3.5)
v1.0.0