Among Us Colors Plus Mod​
Original author : Brupes​
*Note this only works with others who have installed the mod also, aka your friends.*
A BepInEx mod for Among Us that offers a wide variety of colors with a total of 252 colors.
Colors Plus Mod
Adds new colors to among us.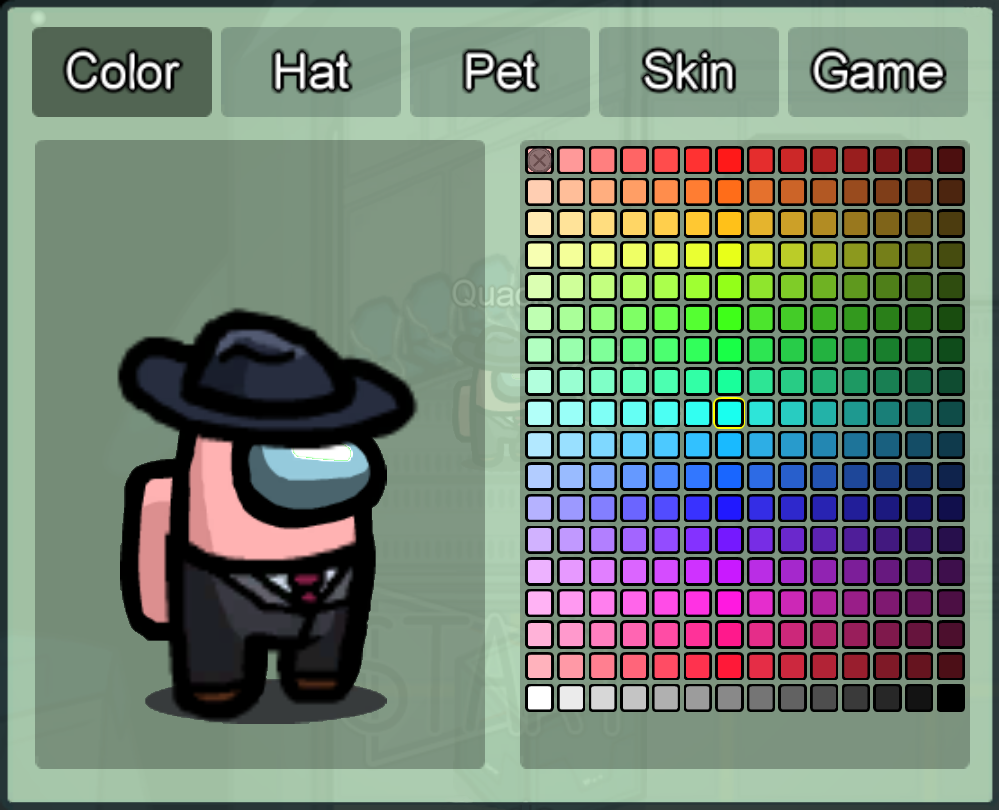 Changelogs​
v1.0.3
Compatibility with 2021.4.14s
Bug fixes
v1.0.2
Compatibility with 2021.3.31.3s
v1.0.0
Features​
252 New unique static colors
Coming Soon​
4 New unique dynamic colors
Notice​
This mod will work on Innersloth servers as well as in private servers, but only visible to the players that have it installed.
This mod depends on the release of NuclearPowered's fork of BepInEx that is already included in the .zip
Installation​
1. Download the pretended release of ColorsPlus.zip.
2. Extract the file ColorsPlus.zip to your Among Us installation folder.
3. Run Among Us and enjoy your new colors (First time starting it can take a while)
If you only need the ColorsPlus.dll, it is located in `BepInEx/plugins` on the ColorsPlus.zip.
General Tutorial here:
Sloppy Gaming's Installation Tutorial
SiriHack's Installation Guide:
Among Us BepInEx
Download the Mod at the top of the page for your specific game version (v2021.4.14s).
Extract the contents of "ColorsPlus_v2021.4.14s.zip" into your Among Us directory.
Launch the game and enjoy!
How It should look after Installing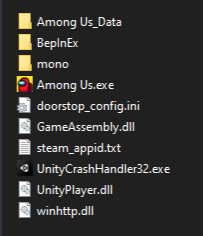 To uninstall​
Remove the files below from your Among Us Directory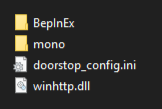 Bugs/Suggestion​
If you have any bugs or suggestions feel free to join us on our discord!