Among Us Peas Mod​
Discord:
Peascord.tk
*Note this only works with others who have installed the mod also, aka your friends.*​
This mod aims to add new roles and abilities to the game to enhance the gameplay. There are currently 5 new roles, 5 new imposter abilities, and 1 new gamemode.
Abilities
Imposter Abilities
The Impostor has additional abilities they can make use of:
Drag & Drop Bodies - Impostors can drag around and drop dead bodies to reposition them. They may also drag bodies through vents.
Morph - Impostors can disguise as another player freely and infinitely.
Hide - Imposters can go invisible for a set amount of time, although they still leave behind footprints.
Build Vents - Imposters can create their own vent system,
Freeze - Imposters can freeze everyone in the lobby, preventing them from moving for a set duration.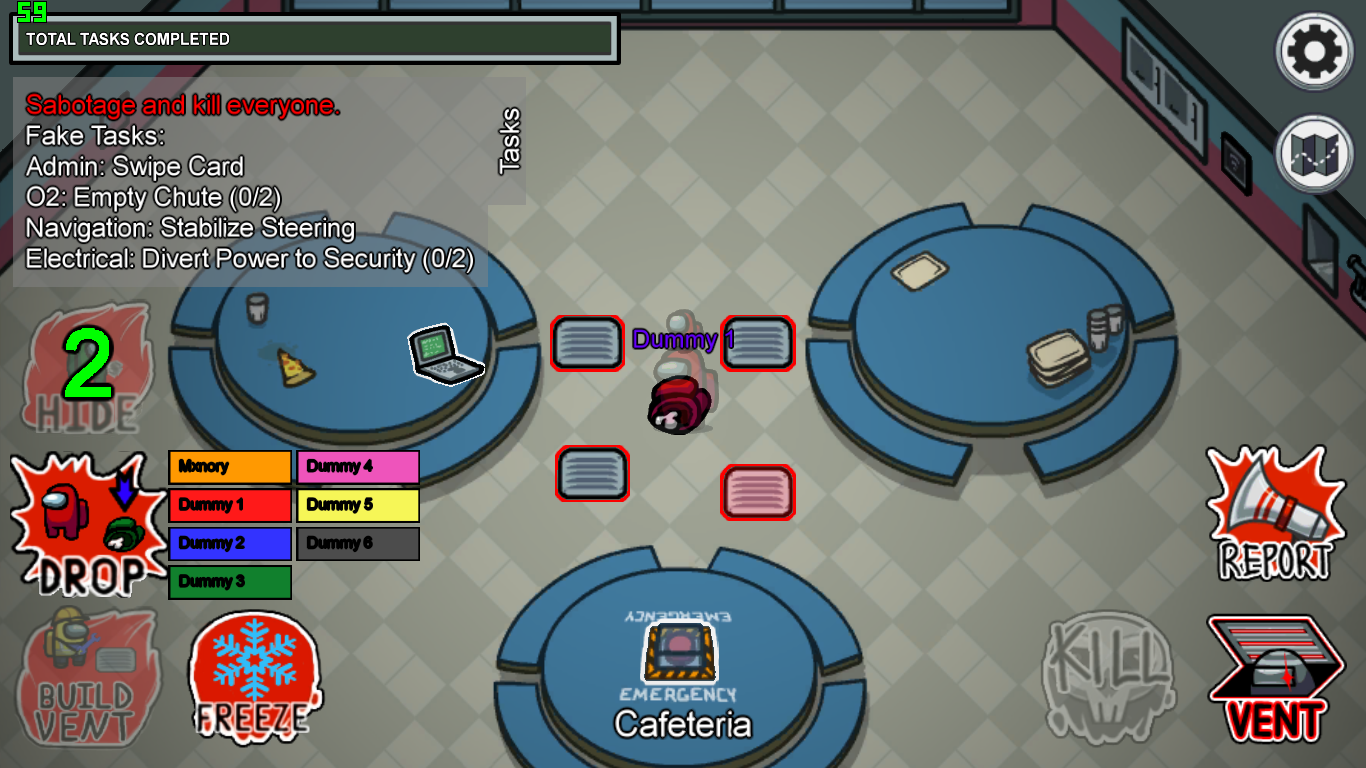 Roles
Sheriff
The Sheriff is a class that has the ability to kill Impostors. However, if they attempt to kill a fellow crewmate, they will lose their own life instead as a punishment.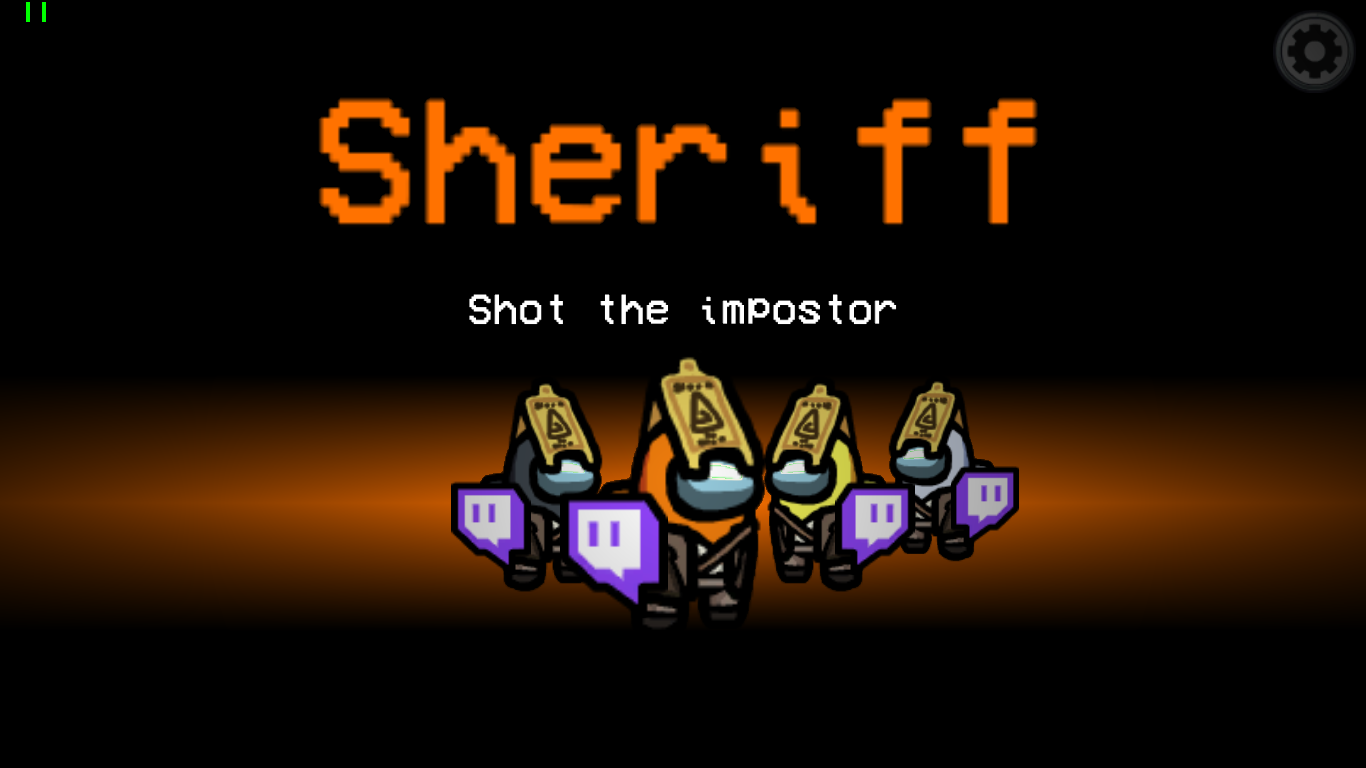 Doctor
The Doctor is a class that has the ability to revive dead players. However, this means they are also able to revive Impostors that have been killed by the Sheriff.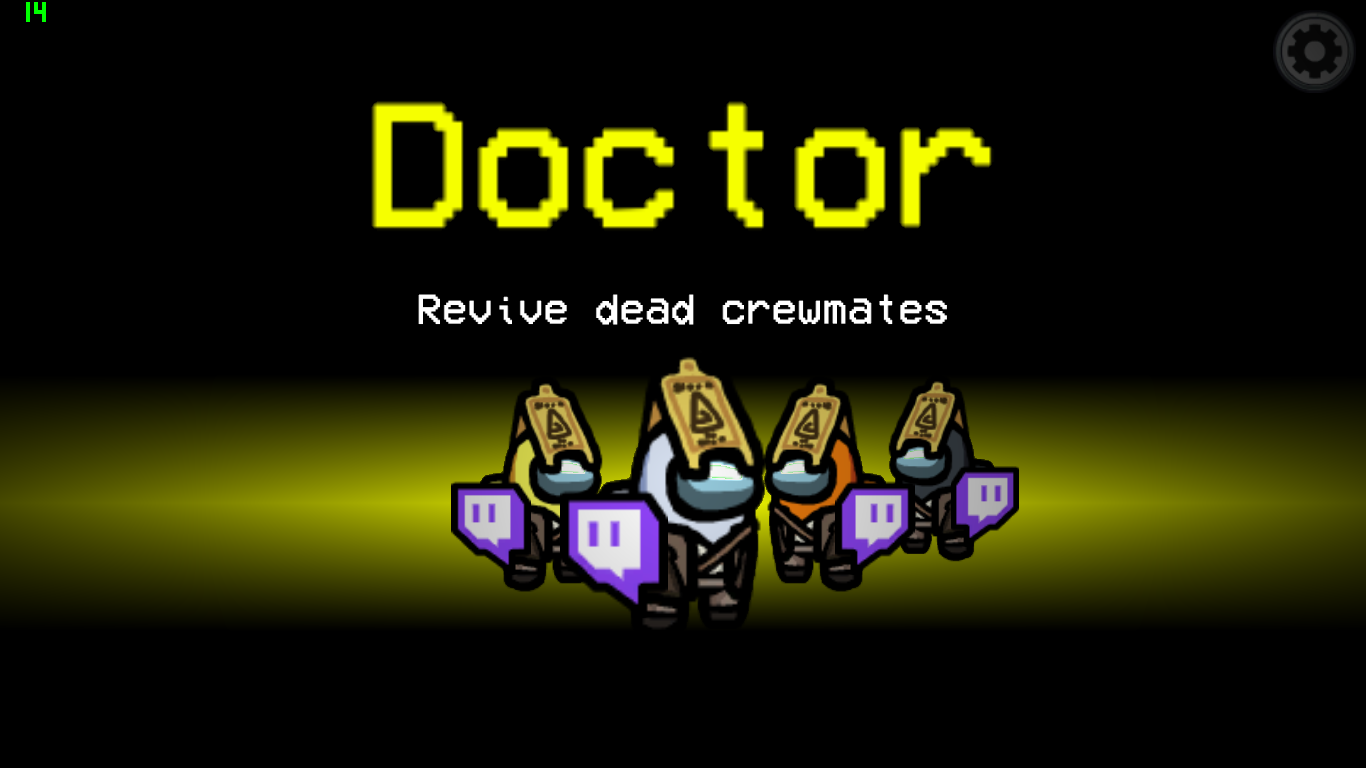 Mayor
This mod adds a new role called "The Mayor" to the popular game "Among Us". When a player receives this role, their vote counts as 2 players.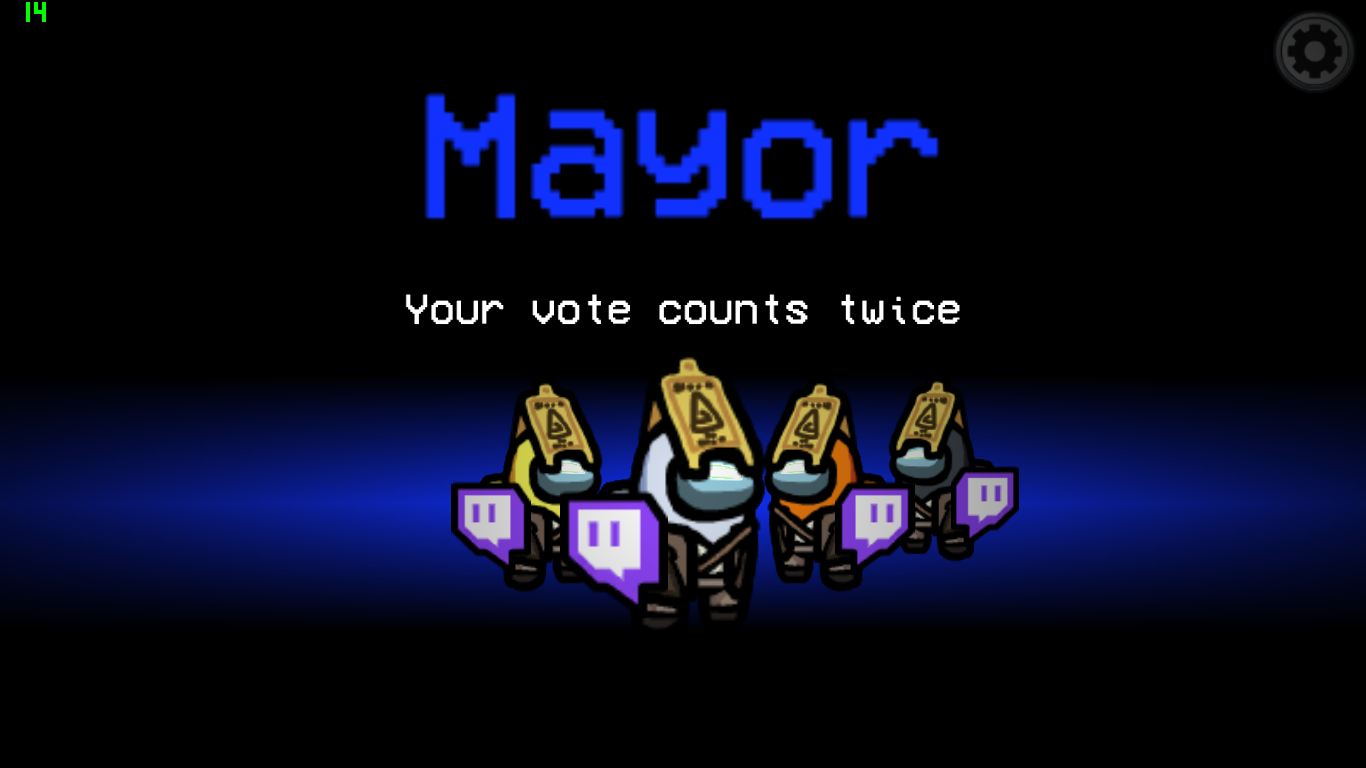 Jester
The Jester has only one task, to get voted out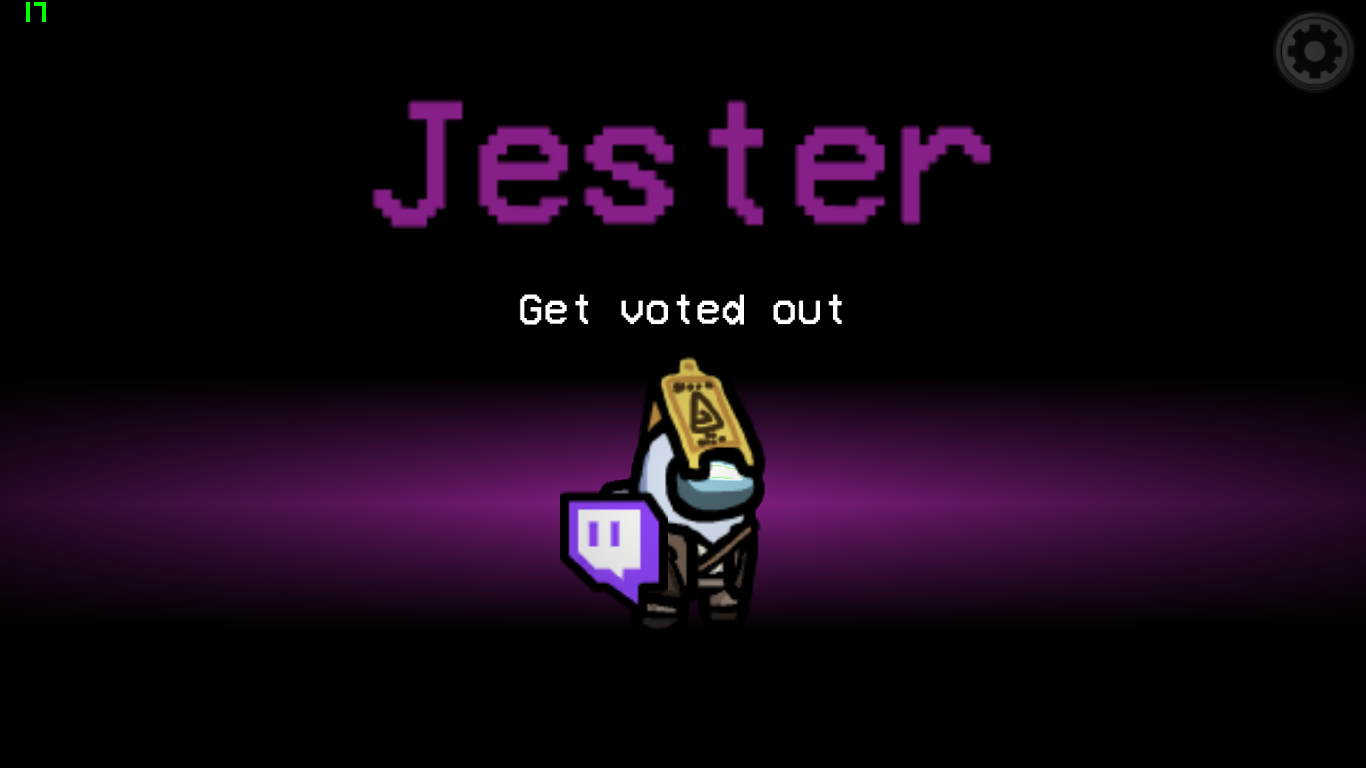 Inspector
The inspector, is a role allowing to see the movements of the players. When a player moves, he leaves a footprint on the ground, it disappears after a while...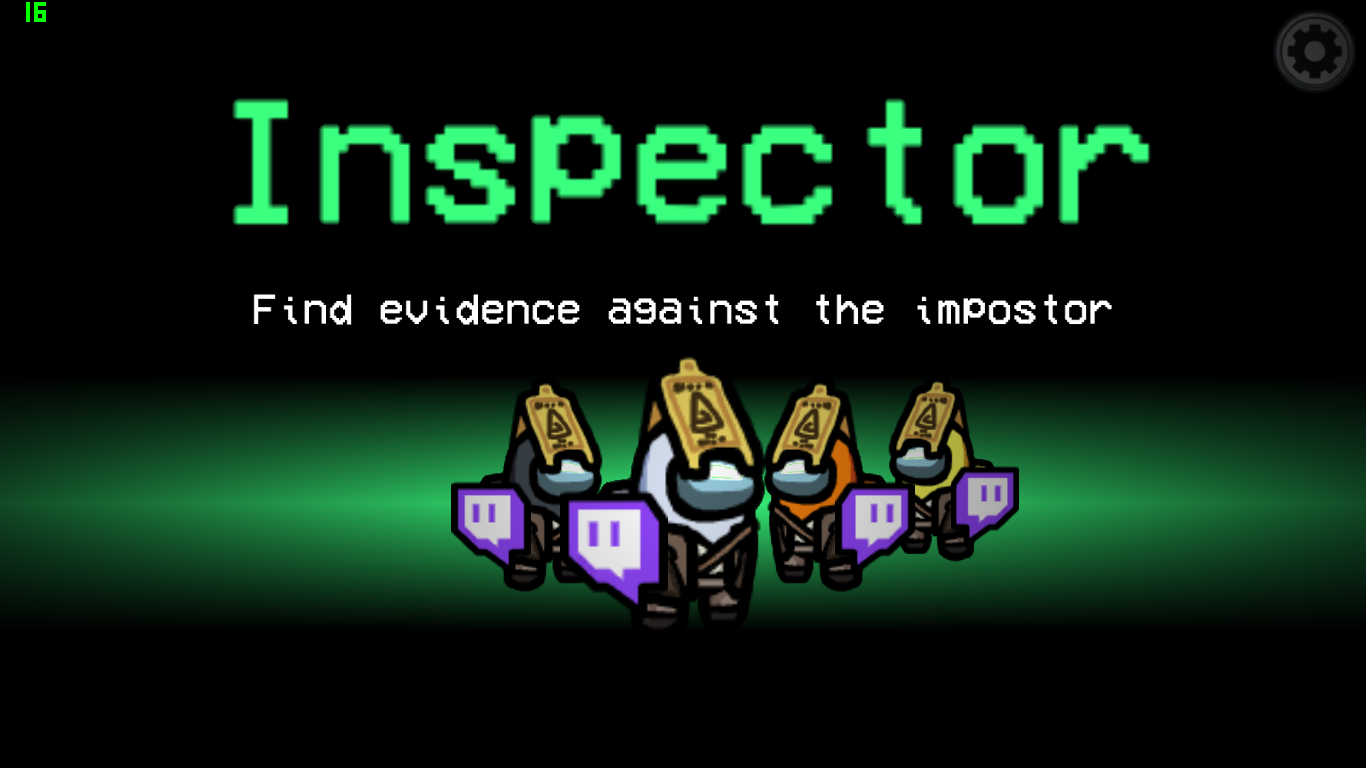 Gamemode
Hot Potato Mode
In this new gamemode, one player at the start spawns with a 'hot potato' which they have to pass on within a certain time, or it will consume them. Once they die it's passed onto someone else and the process repeats until there is a victor!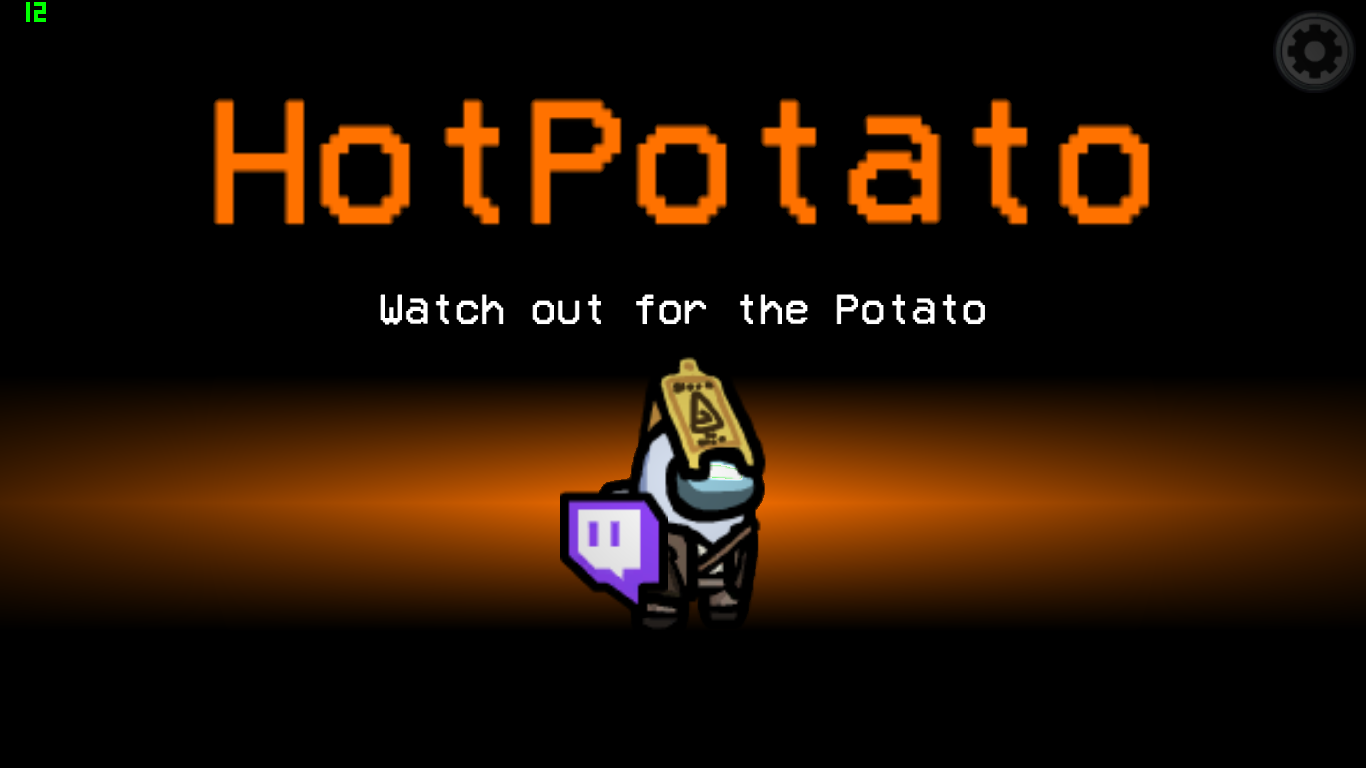 Installation​
GOD MOD vs Special Roles Tutorial by
Sloppy Gaming
(Download File at the top of this page).
Skip to 3:31 for installation.
General Tutorial here:
Sloppy Gaming's Installation Tutorial
SiriHack's Installation Guide:
Among Us BepInEx
Download the Mod at the top of the page for your specific game version (12.9s).
Extract the contents of "Peasmod.zip" into your Among Us directory.
Launch the game and enjoy!
How It should look after Installing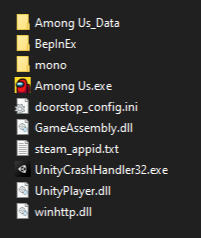 To uninstall​
Remove the files below from your Among Us Directory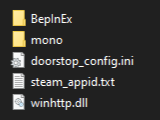 Changelogs​
v2.0.0
v1.8.0
Fix: Invisibility and Time Freezing also applied in the lobby
Fix: Current Gamemode is now being displayed
v1.7.3
Fixed: Hot potato-Button didn't work
Fixed: Morphing
v1.7.2
Added: Hot Potato Gamemode
v1.7.1
Added: Custom-Server
Fixed: Texture on Sheriff + Morphing
Fixed: Roles-System
v1.6.2
v1.6.0
Added: Sheriff
Added: Morphing